They will give you some shivers like for a first kiss.
Here is a selection of alternative pop bands that makes your heart goes boom !
Links under the videos.
01 . Fallulah
Fallulah is a Danish singer who just released her first album called "The Black Cat Neighbourhood"
Fallulah creates pop music with finesse, integrity and a fiery, hot- tempered feel of North Europe
Fallulah – Use It For Good – Live
*******
////////////////////////////////
*******
02 . The Forest & The Trees
The Forest & The Trees is a Stockholm based husband and wife band.
Watch this video and try to not want to kiss someone just after
The Forest & The Trees: "To The Forest (I Need Some Peace)
*******
*******
03 . Lisa Hannigan
The Irish singer makes her solo debut with Sea Sew, a beautifully lush record with violin, cello and glockenspiel lending timeless charm.
Lisa Hannigan – Ocean And A Rock
*******
////////////////////////////////
*******
04 . Angus & Julia Stone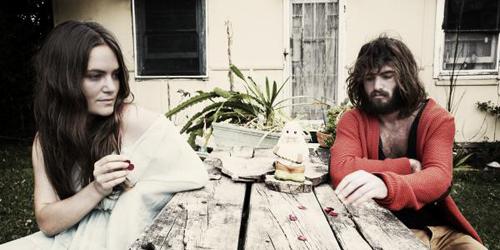 Angus & Julia Stone are a brother-sister duo from Newport on the Northern Beaches of Sydney, Australia.
*******
////////////////////////////////
*******
05 .
The Black Atlantic
The Black Atlantic is an acoustic indie pop band based out of Groningen, Holland
The Black Atlantic's music is in introspective and intimate affair.
***
Twitter It!