Underwater photography is a specialized art, relatively few photographers attempt it because it requires a very specialized equipment and the knowledge of some advanced techniques to get a perfect picture
Let's see who are the most talented underwater photographers right now.
Italian fashion photographer Nadia Moro, who lives and works in Milan, has built an impressive series of works called "Behind The Surface". Such cool and serene.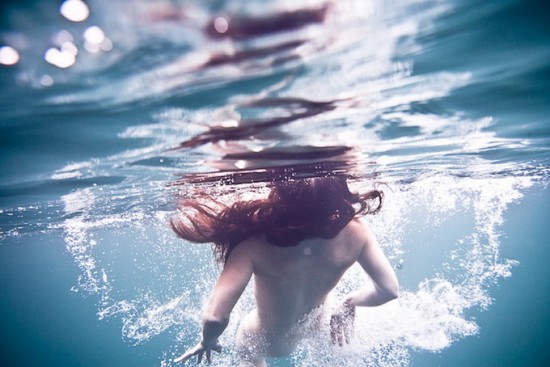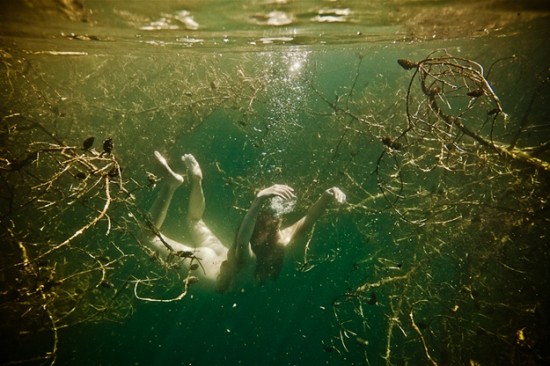 In a more colorful way, Photographer Jolene Monheim creates  stunning images.
Barbara Cole has sampled directing via television commercials, worked for an extensive list of
advertising clients all the while carefully juggling her treasured artistic career.
Sarha Lee creats underwater world that's spectacularly colorful and frighteningly bleak.
Anatoly Beloshchin is a diver, underwater photographer and martial arts instructor


Zena Holloway was born in Bahrain in 1973 and raised in London. At 18 she traveled the globe working as a SCUBA instructor and developed a passion for underwater photography and film.
Susanna Majuri (b. 1978, Helsinki, Finland ) make fascinating overwater photos .
Twitter It!