Some cat breeds have been "discovered" and then refined by humankind in the cat fancy.
Others are simply created by the cat fancy.

There are bound to be a number of "types of cat" that have very similar traits due to being isolated geographically  that have developed in areas of the world where this is no cat fancy. They are unrecognized.
here is a list of really rare and awesome rare cats from around the world.
savannah cat

the sokoke
The munchkin ( dwarf cat )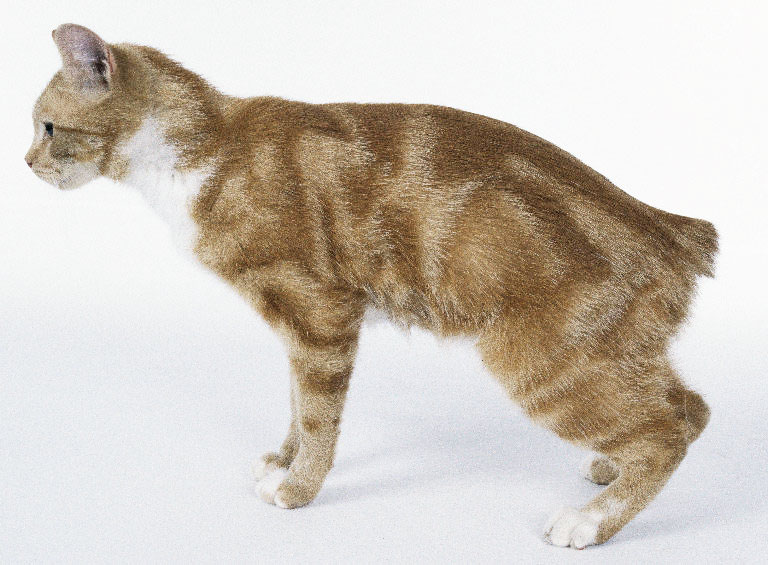 the manx ( no tail )
Javanese cat

The Rex Cornish
The rex selkirk
The Chausie
Norwegian Forest Cat
Siberian Cat

serengeti cat
Minskin cat
Elf cat
Singapura Cat ( very rare )

Twitter It!