Some Star Wars Fans are so talented ( and crazy ) they decided to make their own version of  the jedi Master Yoda, not the last CGI version, the original puppet version of course.

i took those 3 different artists a lot of time, latex foam, paint, and goat hairs to make those incredibly perfect puppets.
Tell me which one is the most look alike for you in the comments.
First one is Uk artist Cyberman who made this incredible version of Yoda.
Jörg´s Yoda puppet
Star Wars Propaganda made so far the most impressiv Yoda Puppet i ever seen ( in my opinion )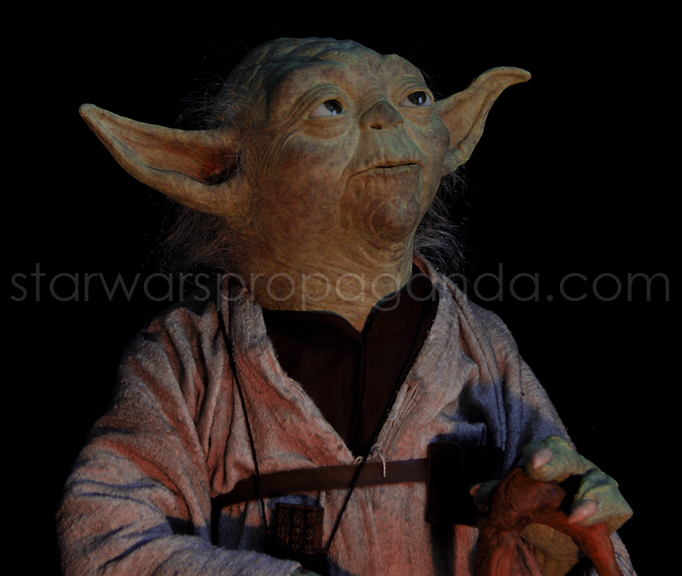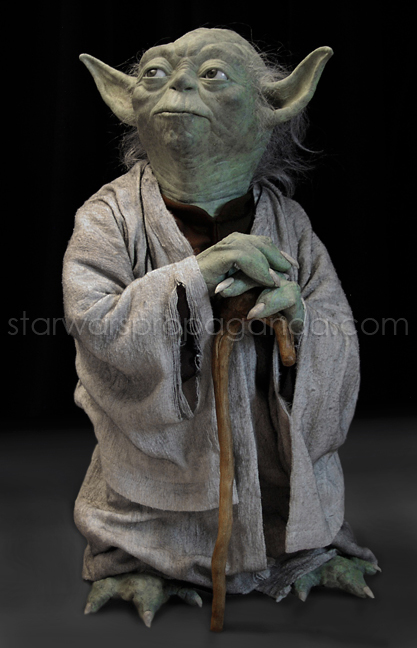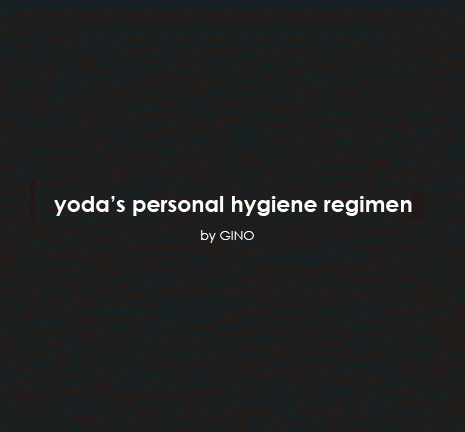 Twitter It!